Jackie Converse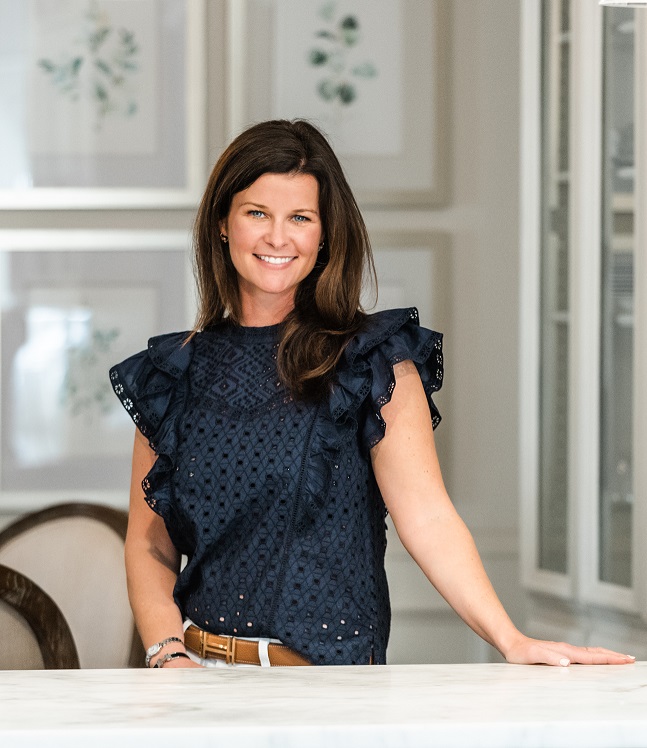 Known for her vast real estate expertise and desire for client satisfaction, Jackie is a top producing real estate agent with Allie Beth Allman & Associates. Born and bred in the real estate world of Naples, Florida and Dallas, Texas, she is the youngest daughter in a family of custom luxury homebuilders and brokers. Due to her extensive industry experience, she understands firsthand the fast-paced, emotional processes of building, buying and selling a home. Jackie graduated from Southern Methodist University; she earned a bachelor's degree with Honors in Business Administration. From 2004-2011, Jackie worked with Republic Title's Park Cities office learning the intricacies of the home buying and selling process from a title industry perspective.
Over the years, she has established herself as a well-versed expert in the Luxury home market as she specializes in high income deals and property listings in the Park Cities, Preston Hollow, and Lakewood areas. Jackie is a natural leader. She thrives in team conditions and is highly skilled at listening and observing the needs of people around her in order to deliver results that exceed expectations.
Whether you are a first-time home buyer, recurrent investor or looking to sell your property, you are better served by an agent who not only understands your needs but has an excellent knowledge of the market in order to give you the best value.
Jackie finds profound satisfaction in achieving results. Her number one focus is helping all parties obtain the exact value and property they desire. Her career as a solo agent has been marked with several successes and she continues to push the envelope to break new ground and accomplish new goals.
Achievements and community involvement programs include:
•
2018, 2019 Top Producer
•
One of Top 500 Agents in DFW – Dallas Real Producers
•
Member & Sunday School Volunteer- Highland Park Presbyterian Church
•
2018 Sustainer- Junior League of Dallas
•
2018 Sustainer- ABPA (Armstrong Bradfield Preschool Association)
•
2014 Co-chair Annual ABPA Homes for the Holidays Home Tour, raising over $100,000- record-breaking amount for Armstrong and Bradfield Elementary schools.
•
2011-2018- VP/Design Team Lead, for SMU Tri Delta House Corporation- oversaw full design project, for the beautifully constructed 27,000 square foot Tri Delta Sorority House.
•
SMU Tri Delta House Corporation President (2008-2011)
•
2007- Excellence in Education Award, a Republic Title Company-wide accolade.